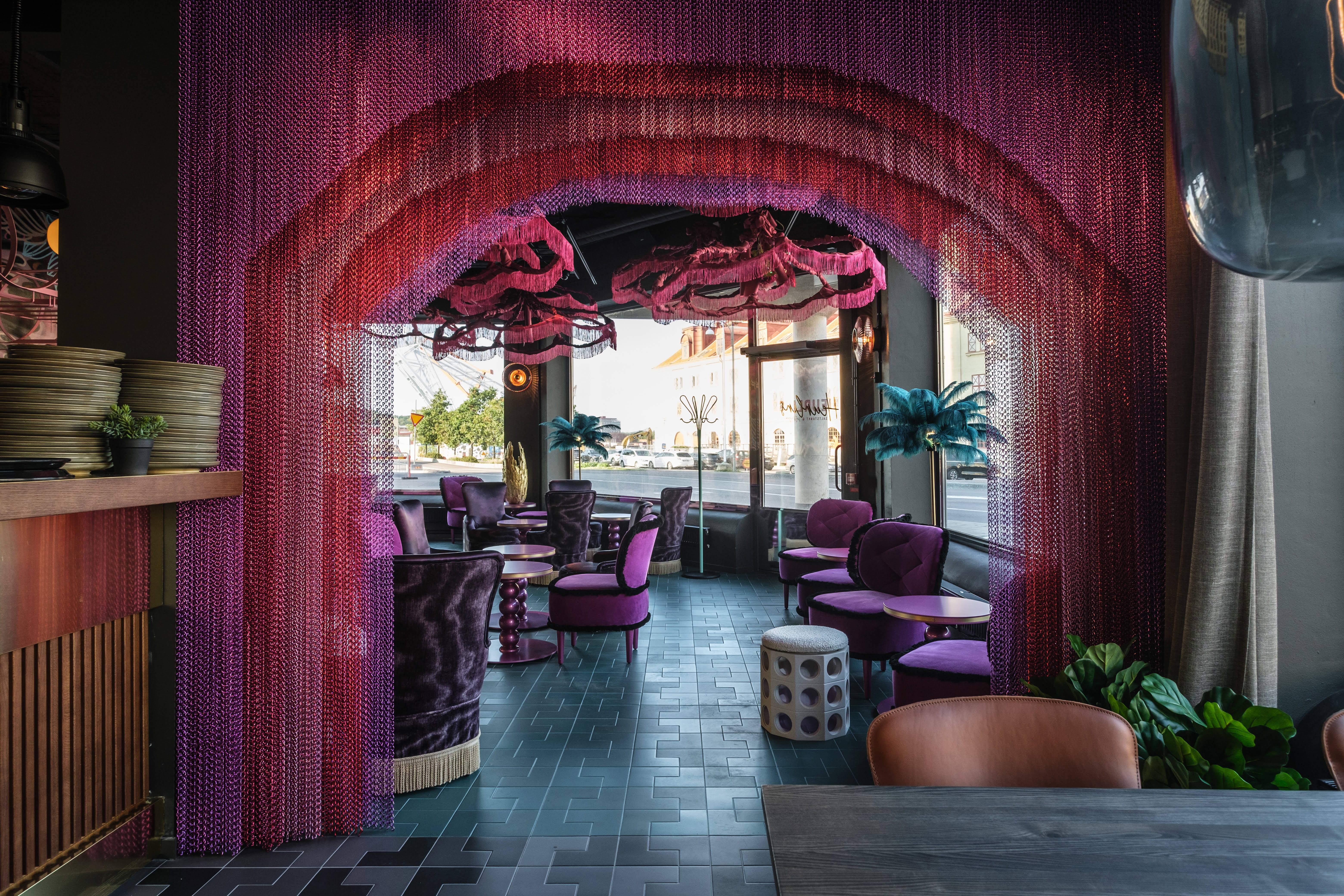 We are a quirky patisserie that adores bubbels with dessert. A salt-sprayed seaside bistro that loves beers and garage wine. Crayfish and cookies. Craft beer and raspberry cakes. Shrimps and Napoleon pastries. Fish tacos and princess cake. Herring salad and ice cream. Bubbles and pastries. Here, it's casual and refined, rough and polished, hearty and sophisticated. And there's no need to make reservations, we don't book tables here."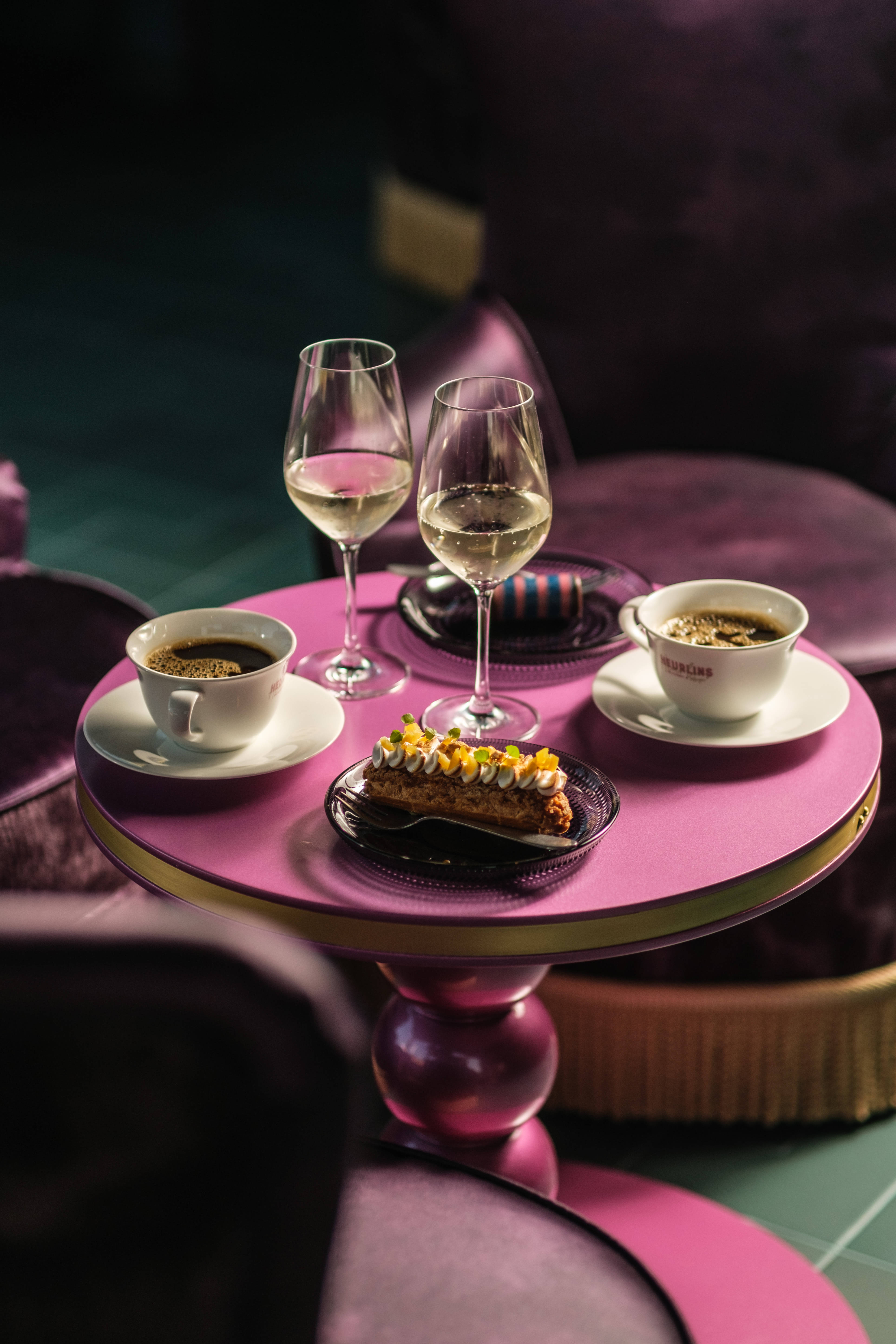 At Heurlins we serve an all day menu, look out for our daily specials at the black boards in the restaurant.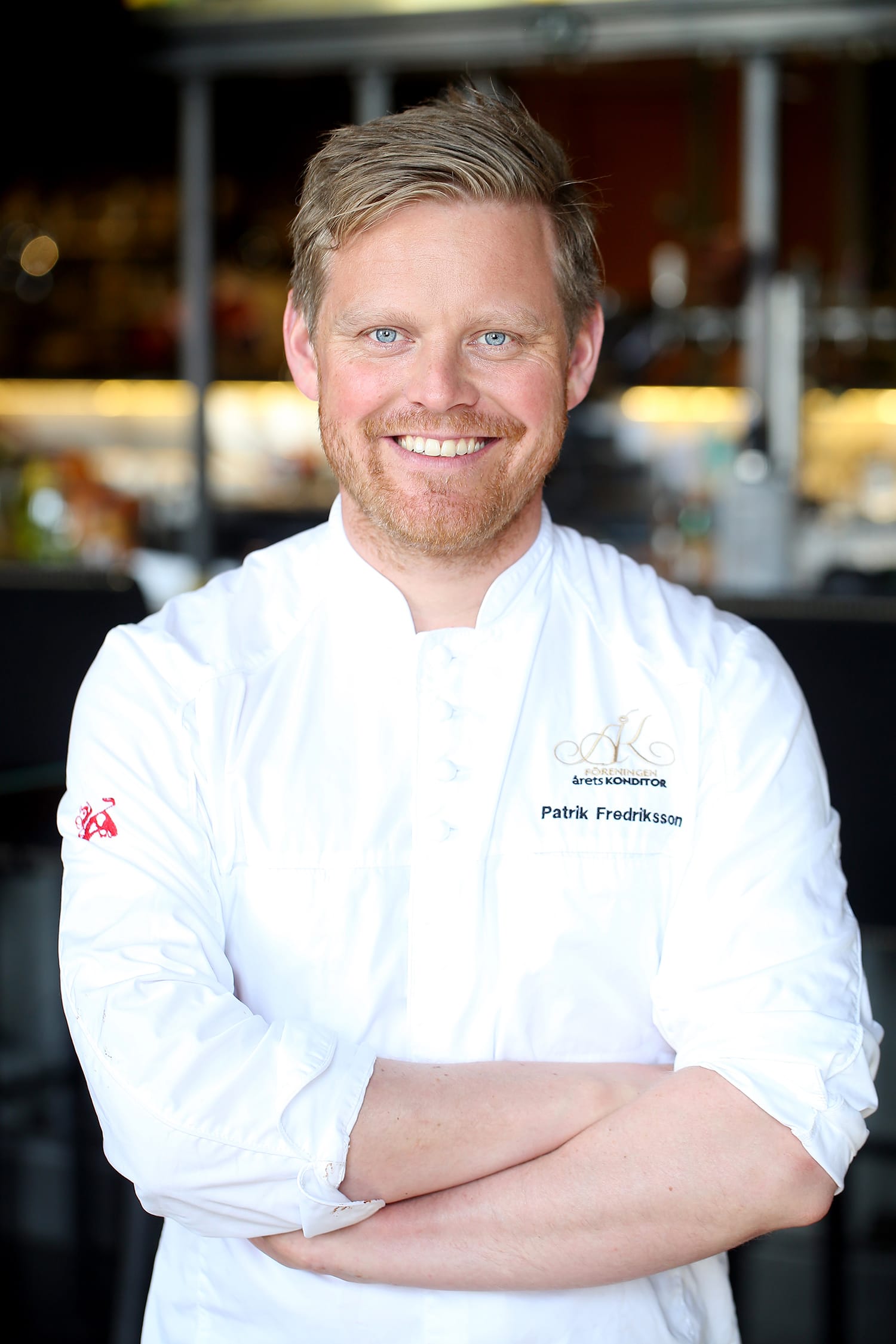 Bubbel
&
Bakver

k
Bubbels
&
Pasterie

s
As sweet as sugar, is the pastry shop at the corner of Heurlins Square. The dream of creating one's own bakery has existed for a long time, especially for Patrik Fredriksson, the Olympic medalist and proud holder of the title Pastry Chef of the Year 2013.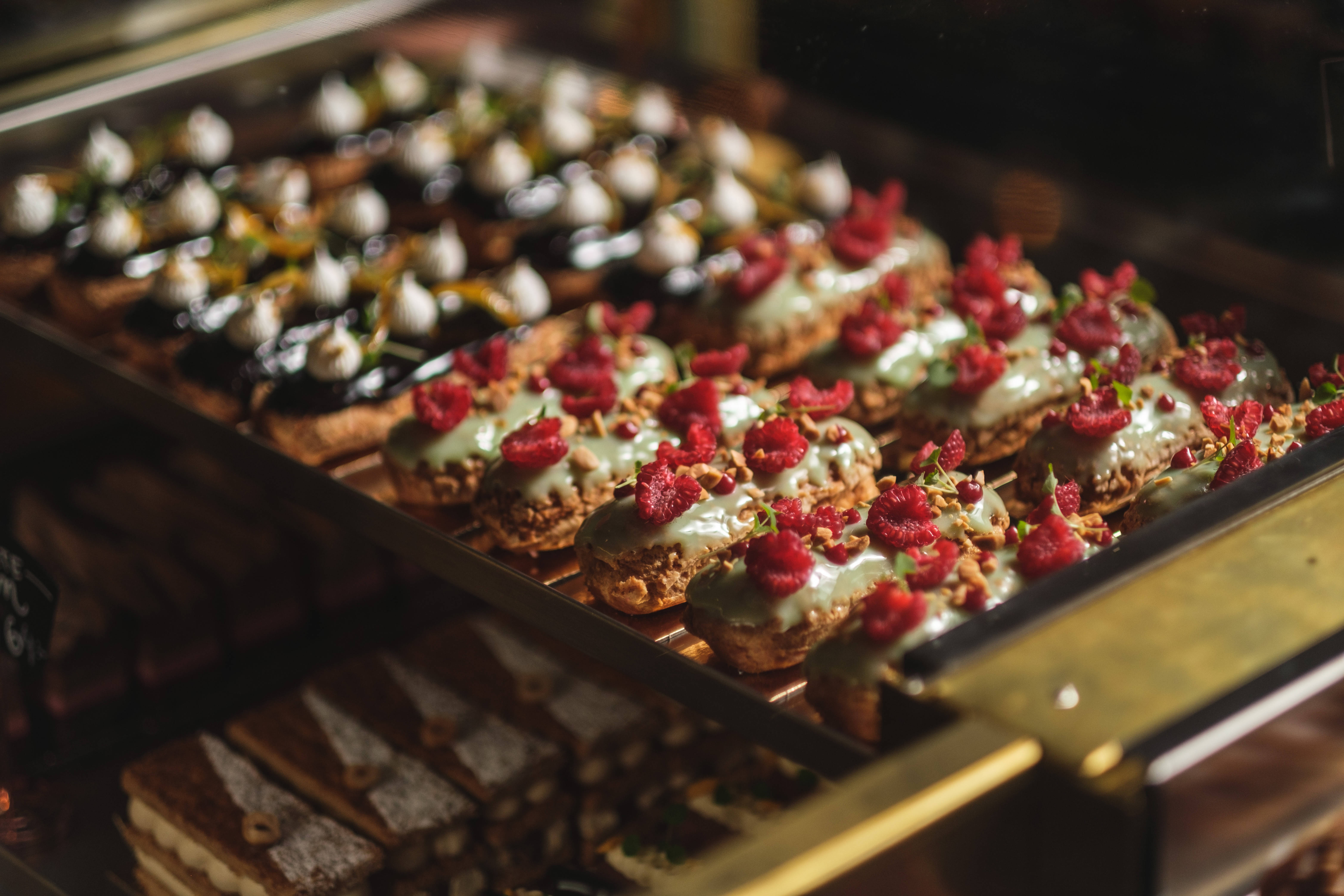 With our gift cards, we offer you the opportunity to explore our diverse selection. We find it
hard to make decisions because we refuse to compromise when it comes to creating top-tier taste experiences.
Mon - Thu

Fri

Sat

Sun
24 Dec - 26 Dec

Closed

27 Dec - 28 Dec

29 Dec